Sayre Christian Village
is a Great Place to Call Home.
Your retirement years should be full of meaningful moments and treasured memories that reflect life lived to its fullest potential. Our continuing-care community offers three different housing options, multi-level care and endless amounts of amenities and life enrichment activities that allow you to truly age well, all in one place.
Our mission is to provide hope, housing and healthcare by staff who treat you as an extension of family, which makes Sayre Christian Village, "A Great Place To Call Home."
Our Mission
Sayre Christian Village is a nonprofit senior living community dedicated to providing quality housing, rehabilitation services and long-term nursing care reflecting Christian compassion for everyone.
Explore Lifestyle Options
You will feel like part of the family from the moment you walk through the door at Sayre Christian Village. Our warm, inviting community is designed to make you and your loved ones feel comfortable, relaxed and at ease. With a highly experienced staff, customized levels of care for all stages of senior living and amenities to suit your every need, Sayre Christian Village is a great place to call home.
Featuring an active lifestyle with a full complement of amenities and services so you can enjoy your retirement and spend more time with friends and family.
Every day is an opportunity to live your best life! Offering person-centered care, engaging activities, delicious food and independence with assistance.
Friendship Towers
Modern and spacious housing apartments with certified Assisted Living and Independent Living. The lovely 27-acre campus is located in a quiet neighborhood, yet is minutes away from shopping, restaurants, and medical facilities.
Baunta/Forest View Apartments
Home to our independent older adults or for mobility impaired persons who require an apartment with accessible features. We offer rent subsidies provided by the Department of Housing and Urban Development to those who are qualified.
Join Our Family &
Loving Community
Sayre Christian Village offers an array of amenities, life enrichment activities, health services, worship services, and all-day dining experiences on campus. Each of our housing options and amenities are unique.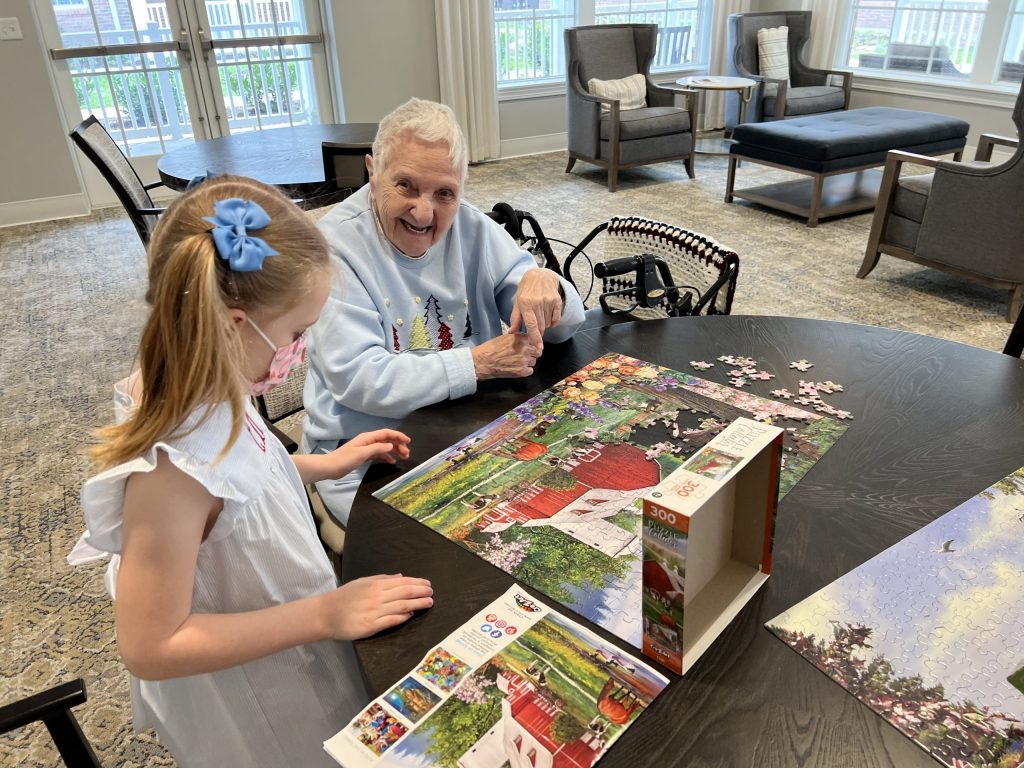 Tethered to the Rock,
but moving with the times.
Pastor Wayne B. Smith, one of the instrumental founders of Sayre Christian Village, said this often and it can be said about the campus to this day.
Team SCV is comprised of diverse, professional, mission-driven people that share a vision for Christian compassion for all God's people.
Watch our nonprofit grow over 40 years and see the campus expand to provide hope, housing, and healthcare at the highest level for so many deserving individuals across Kentucky.
What Friends & Family Say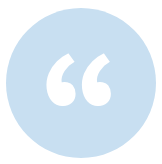 A very close friend of ours lives here now and we're so grateful this place exists. He's very well taken care of and loves being there. The staff is excellent and it's a good community. Clean and well kept. The surrounding campus is nice too, and it's in a decent neighborhood. We're very happy with it.
Aaron Jones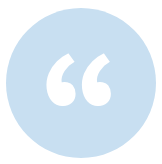 I love everything about Sayre Christian Village. All the steps that have taken and are taking to keep COVID out are truly impressive. Also, I believe their faith-based approach to care giving gives them a leg up.
Biff Buckley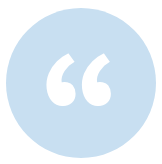 I have had the pleasure of seeing the care that Friendship Towers gives to their residents. The staff truly cares for the residents and their families. They have fun, engaging activities and the residents feel a great sense of community. A wonderful place for seniors to thrive!
Amy Broaddrick