Ideal senior lifestyles at Sayre Christian Village
We understand that the process of choosing a retirement community is complicated. Perhaps, even overwhelming. We're here to tell you that it's going to be OK— and that we are here for you every step of the way. Sayre Christian Village offers compassionate care from an experienced staff coupled with the amenities and space to make it home. Residents enjoy delicious meals, a well-maintained campus, a variety of activities and events, access to professional healthcare and professional services.
Sayre Christian Village is an award-winning continuing care retirement community in Lexington, Kentucky offering independent living, assisted living, skilled nursing, skilled memory care, and rehab.
Residents thrive physically, mentally, and spiritually as they age in place.
Independent Living
Active Lifestyle Communities allow healthy older adults to live life to the fullest in a worry-free home. Trade in your list of at-home maintenance tasks and allow our care team members to assist with things like basic housekeeping and laundry. We offer affordable one and two-bedroom apartments at Baunta and Forest View, as well as a market rent option at Friendship Towers.
Assisted Living
Friendship Towers is certified to provide assisted living services to those residents that need a 'little extra help' with daily activities. We're here to offer assistance when you need it, as well as give you freedom when you don't. We offer a-la-carte assistance with physical tasks such as bathing, dressing and housekeeping, medication reminders, a variety of social wellness activities, and more!
What Friends & Family Say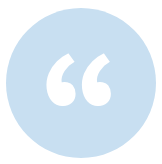 A very close friend of ours lives here now and we're so grateful this place exists. He's very well taken care of and loves being there. The staff is excellent and it's a good community. Clean and well kept. The surrounding campus is nice too, and it's in a decent neighborhood. We're very happy with it.
Aaron Jones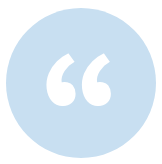 I love everything about Sayre Christian Village. All the steps that have taken and are taking to keep COVID out are truly impressive. Also, I believe their faith-based approach to care giving gives them a leg up.
Biff Buckley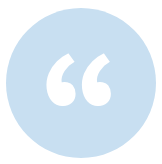 I have had the pleasure of seeing the care that Friendship Towers gives to their residents. The staff truly cares for the residents and their families. They have fun, engaging activities and the residents feel a great sense of community. A wonderful place for seniors to thrive!
Amy Broaddrick