Get back to everyday life, as soon as possible, with Sayre Christian Village therapy programs.
Sayre Christian Village physical therapy, occupational therapy, speech therapy, and short-term rehab programs provide residents that live independently or in assisted living on campus to work toward regaining the ability to participate in the activities they loved before illness, injury, or surgery affected their lifestyle.
Our award-winning therapy team ensures that patient goals are our goals. We have state-of-the-art equipment in a large, modern therapy gym, but our most important tools are our ears. We listen to our patients. Rehabilitation programs are individualized to each person's level of activity, lifestyle, and goals for improvement. Comprehensive assessments help patients with one or more diagnoses increase their quality of life and speed up the transition from inpatient medical care to a home setting.
Our specially trained therapy team has experience working with all ages, but specializes in programs designed for older adults.
Comprehensive Therapy Programs
Residents who access our health services take comfort knowing they receive remarkable care from an experienced and compassionate team.  We strive to create an environment that promotes quality of life and freedom of choice. Health Services are there if and when they are needed. Sayre Christian Village has been enabling residents to age in place for 40+ years!
Frequently Asked Questions
What Friends & Family Say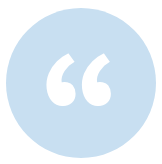 A very close friend of ours lives here now and we're so grateful this place exists. He's very well taken care of and loves being there. The staff is excellent and it's a good community. Clean and well kept. The surrounding campus is nice too, and it's in a decent neighborhood. We're very happy with it.
Aaron Jones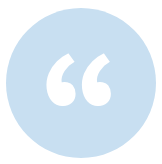 I love everything about Sayre Christian Village. All the steps that have taken and are taking to keep COVID out are truly impressive. Also, I believe their faith-based approach to care giving gives them a leg up.
Biff Buckley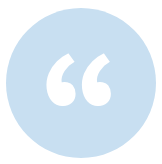 I have had the pleasure of seeing the care that Friendship Towers gives to their residents. The staff truly cares for the residents and their families. They have fun, engaging activities and the residents feel a great sense of community. A wonderful place for seniors to thrive!
Amy Broaddrick