Sayre Christian Village provides a wide range of life-enriching activities to encourage residents to live life to the fullest while laying the groundwork for very special friendships to form. Encouraging meaningful activities of daily living provides therapeutic benefits by keeping the residents physically fit and encouraging socialization.
Last year, we offered more than 3,500 different activity options across campus!
See What's Happening at Sayre
Learn more
Life Enrichment Options by Location
Our Life Enrichment Team works with the Dining Department to create fun and interactive activities like Encore - a dinner and a show experience that's worth getting dressed up for, and is conveniently performed right there on our expansive stage in the Multipurpose Center.
Award-winning Life Enrichment Team
Cruise directors feel
3500 different activities provided across campus last year
Something for everyone
Wellness activities
Social engagement
Stimulating creative endeavors
Adventures on community outings, and spiritual programming
Resident-Driven Activity Calendar
Transportation to Local Shopping
Cultural Outings and Restaurant Trips
Bingo and Birthday Parties
Personalized activities designed to empower the individual
Spiritual Activities
Physical Activities
Mental Health Activities
On-location events
Special outings for those who are able to leave the Healthcare Center.
Large and small groups
One-on-one contact
Creative Arts
What Friends & Family Say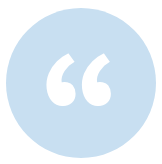 A very close friend of ours lives here now and we're so grateful this place exists. He's very well taken care of and loves being there. The staff is excellent and it's a good community. Clean and well kept. The surrounding campus is nice too, and it's in a decent neighborhood. We're very happy with it.
Aaron Jones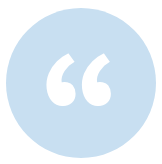 I love everything about Sayre Christian Village. All the steps that have taken and are taking to keep COVID out are truly impressive. Also, I believe their faith-based approach to care giving gives them a leg up.
Biff Buckley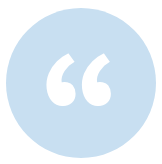 I have had the pleasure of seeing the care that Friendship Towers gives to their residents. The staff truly cares for the residents and their families. They have fun, engaging activities and the residents feel a great sense of community. A wonderful place for seniors to thrive!
Amy Broaddrick