Sayre Christian Village is home to a faith-based Christian community unique to this region.
We are blessed to have a full-time Chaplain on our team who leads our residents in worship services, with full-time availability to assist you with all of your spiritual needs.
Providing Spiritual Care services to our guests radiates joy and hope to our residents, and overall positivity throughout the entire community.
Frequently Asked Questions
Dale Adams was born & raised right here in Lexington, Kentucky. After graduating from Henry Clay High School he attended the University of Kentucky and then on to Kentucky Christian University where he received his degree in Ministry and Communication. Dale has served local congregations for over 20 years as both a Youth & Preaching Minister.
Feeling a call to work with Special Needs Students, he attended Georgetown College to get his Masters in Education and was a  teacher of Exceptional Students in Versailles, Kentucky for 15 years.
Dale often thinks back to the beginnings of Sayre Christian Village, remembering it's vision and eventual reality. It's a blessing to serve on the campus that he once volunteered at. Sayre Christian Village is a great place to serve the Lord and also be served.
Dale's home church is Southland Christian Church and he is also a Timothy of Broadway Christian Church. 
Dale has three children, two daughters who live in Lexington and a son who resides in Louisville, Kentucky. Dale has a passion for music, guitars, and dogs and is honored to be a part of the SCV family.
What Friends & Family Say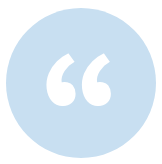 A very close friend of ours lives here now and we're so grateful this place exists. He's very well taken care of and loves being there. The staff is excellent and it's a good community. Clean and well kept. The surrounding campus is nice too, and it's in a decent neighborhood. We're very happy with it.
Aaron Jones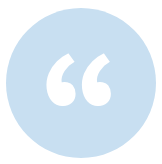 I love everything about Sayre Christian Village. All the steps that have taken and are taking to keep COVID out are truly impressive. Also, I believe their faith-based approach to care giving gives them a leg up.
Biff Buckley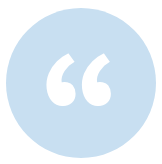 I have had the pleasure of seeing the care that Friendship Towers gives to their residents. The staff truly cares for the residents and their families. They have fun, engaging activities and the residents feel a great sense of community. A wonderful place for seniors to thrive!
Amy Broaddrick